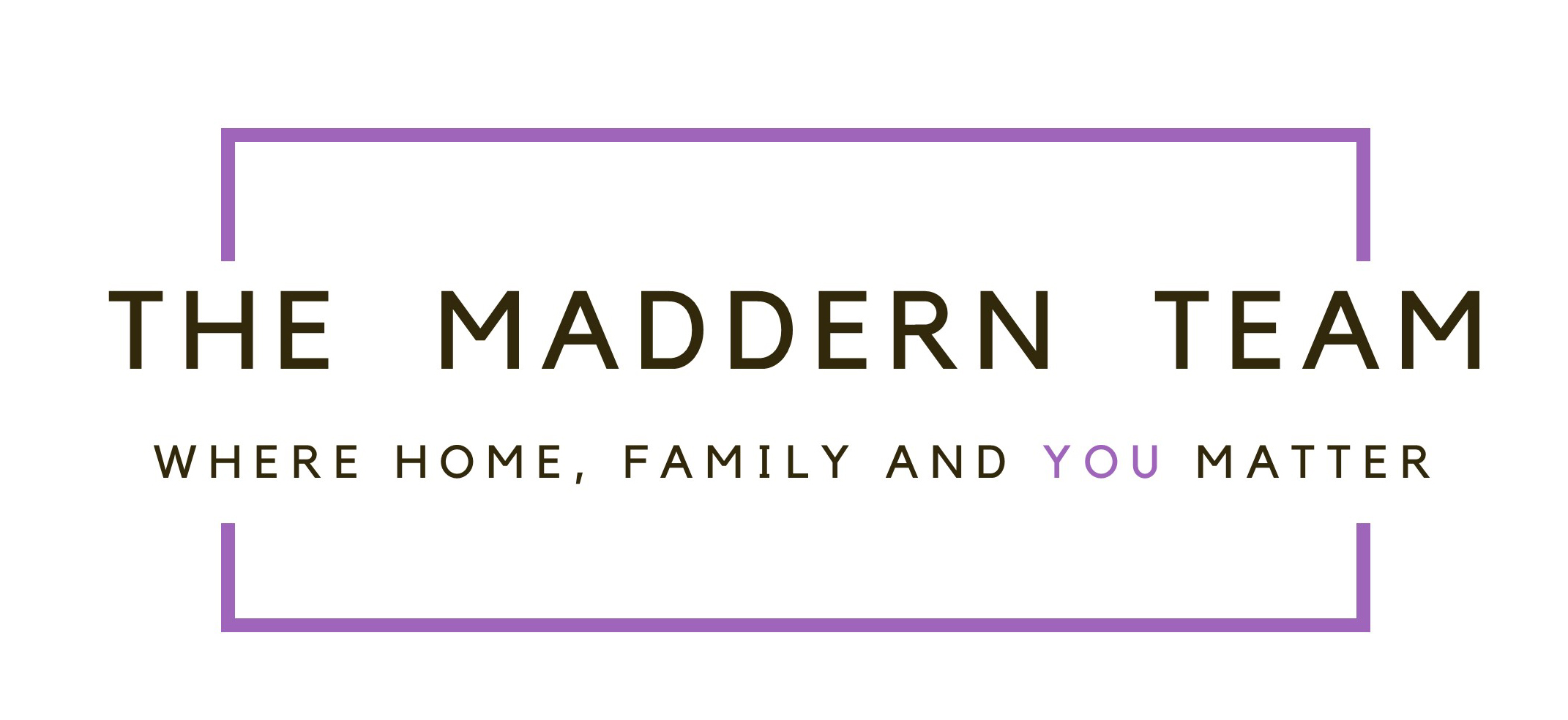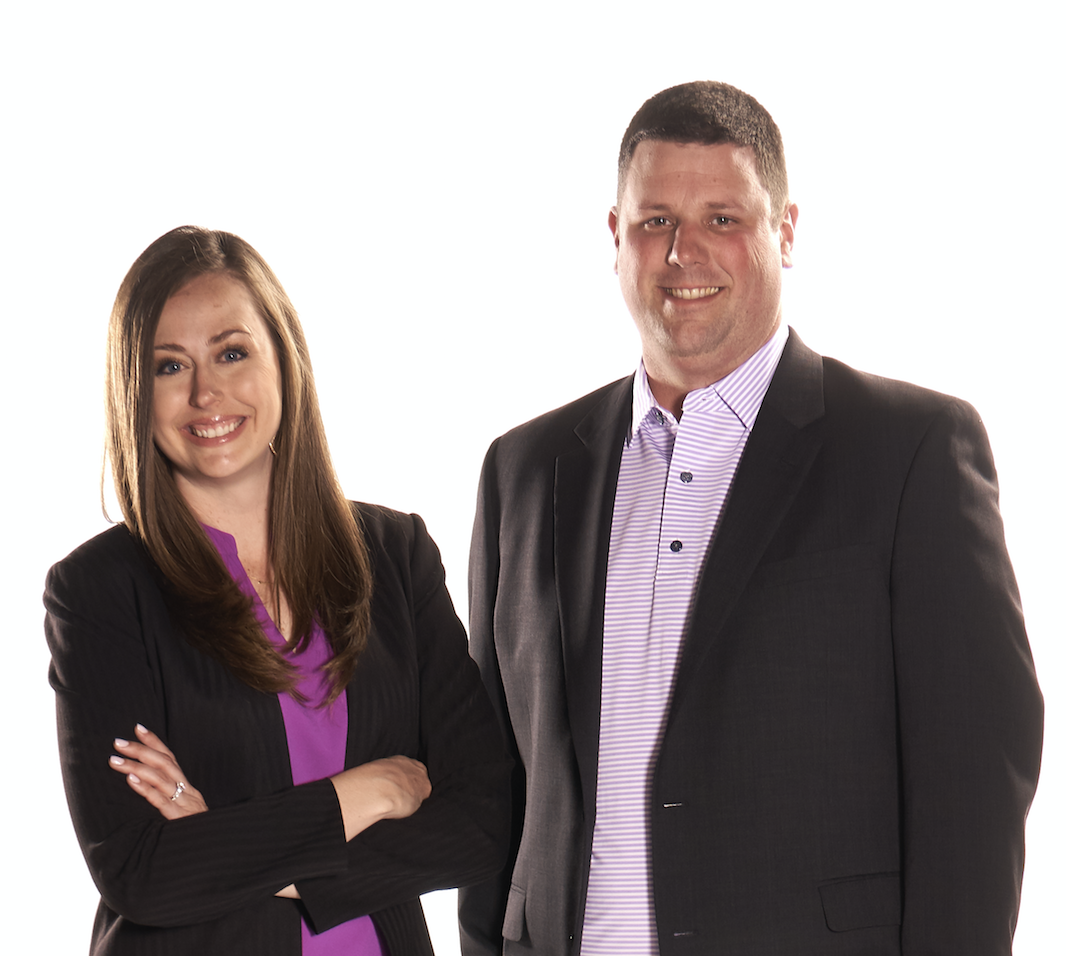 The Maddern Team is made up of Jessica and Brad Maddern and their team of expert real estate professionals including transaction coordinators, Marcia Levine and Sherry Price, listing specialist, Erin Porter, and a home-staging team who create a client-centric home selling and buying experience.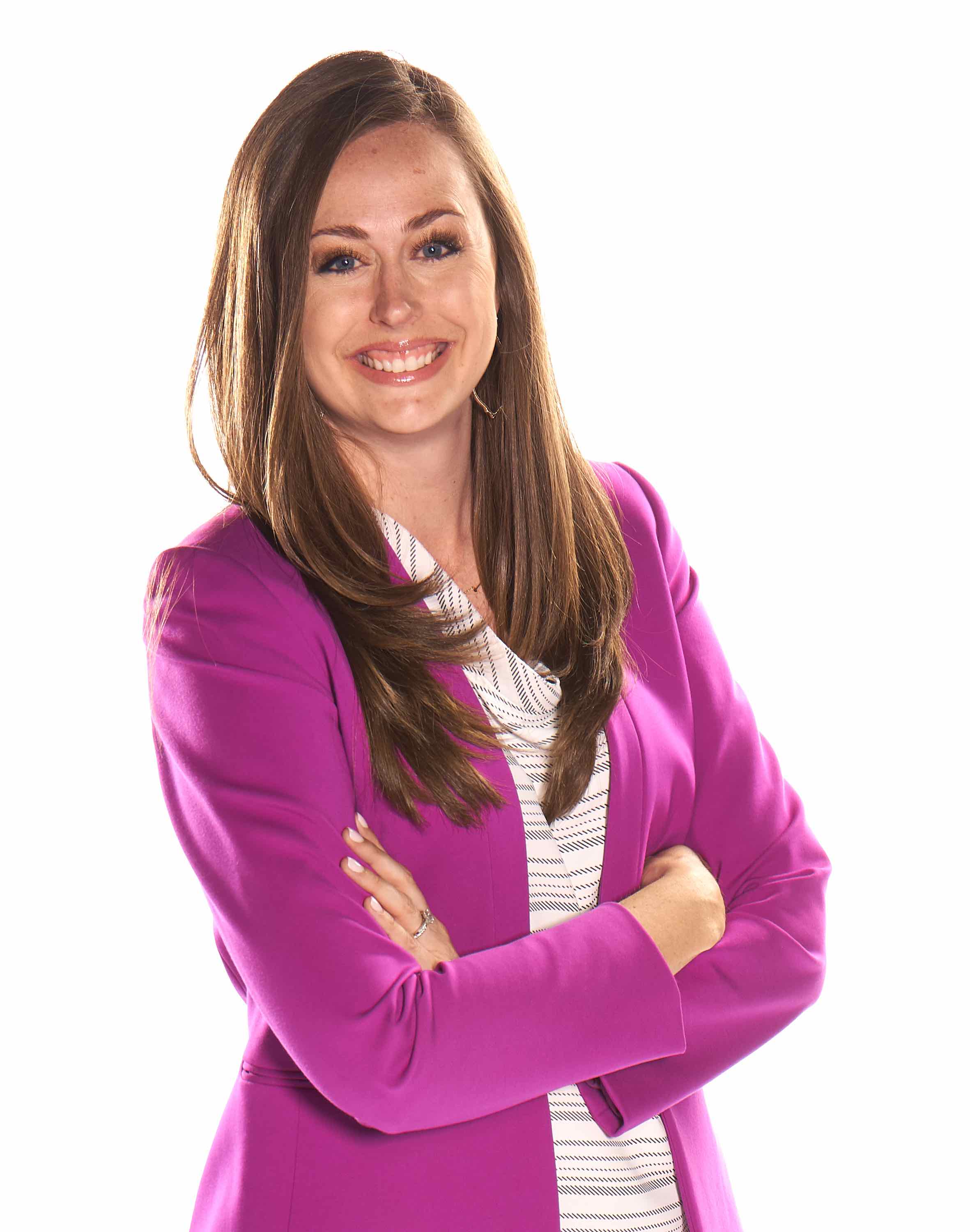 Jessica Maddern – Named rookie of the year at Keller Williams Plano, a market center in the heart of the Dallas Fort Worth Metroplex with over 450 agents. She is a current member of the 2018 Agent Leadership Council at the Plano market center and serves on the growth committee. She has also been named a 2018 Five Star Rising Star Professional.
A collegiate All-American golfer, Jessica learned the value of hard work, persistence and teamwork while at St. Mary's University in San Antonio, Texas. There she earned her Undergraduate and Graduate Degrees in Communication and went on to pursue a career in fundraising. Over her 10 year career in fundraising, her yearning for helping people achieve their dreams progressed into combining that with one of her passions, real estate.

Jessica is also involved in her community. When she's not serving clients, she remains active in her church and volunteers for service projects. A native of Abilene, Texas, she and her husband Brad reside in Plano and they enjoy hitting the links together and spoiling their dog, Piper.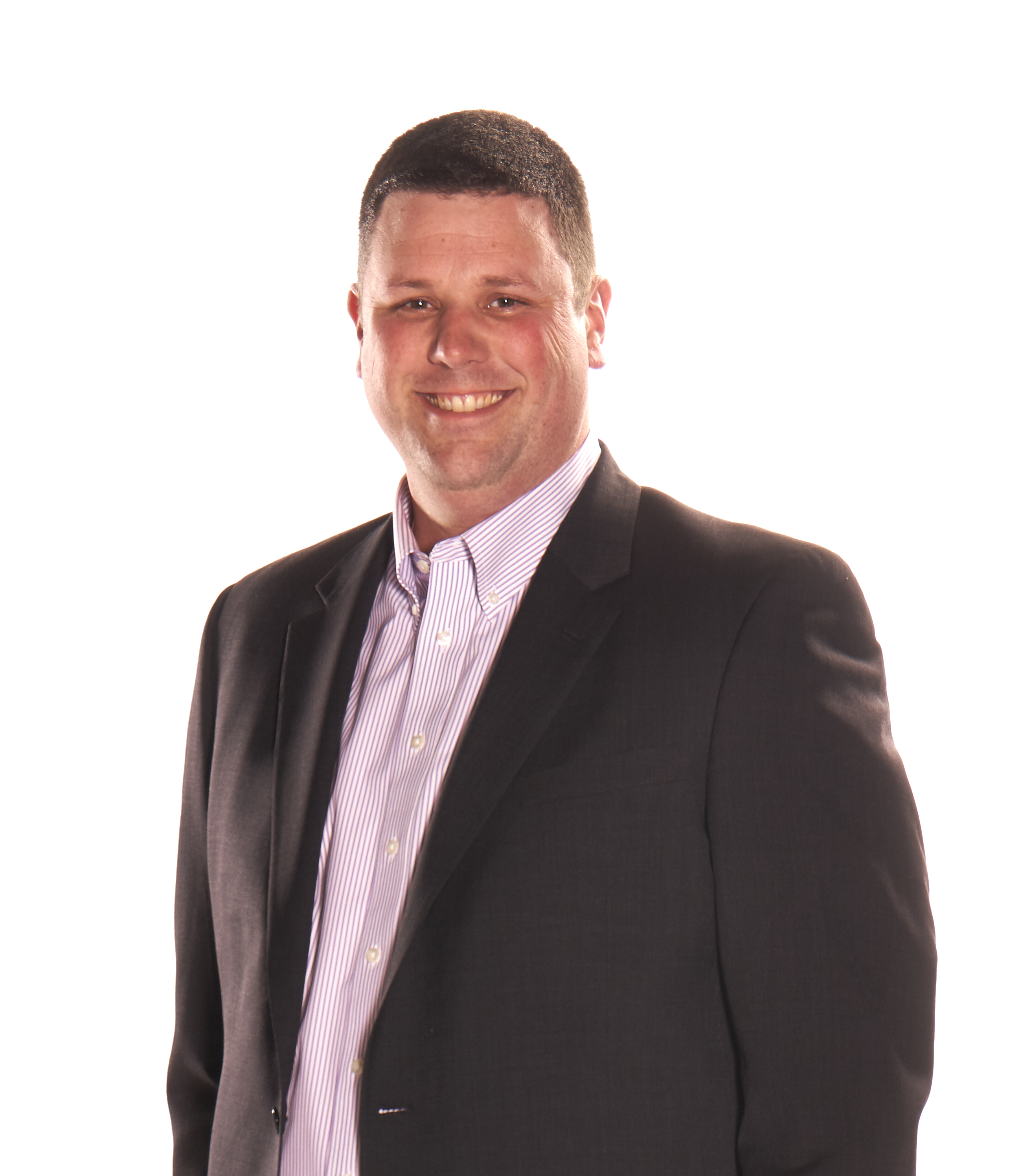 Brad Maddern – Brad and Jessica own and operate The Maddern Team at Keller Williams Realty in Plano, Texas. Brad, a native of Michigan, attended Central Michigan University and earned his undergraduate degree in Commercial Recreation. Brad spent more than seven years managing professional golf events with the PGA Championships and events on The PGA Tour including The Byron Nelson Championship in Dallas. Brad also has extensive experience with project management and operations both in the golf and construction business.
His work ethic, knowledge of logistics and attention to detail have made him a natural fit in the world of real estate. When not meeting with clients, Brad enjoys playing golf, traveling and spending time with Jessica and their rescue dog, Piper.